Creation overview
At L'Oréal I designed 360 campaigns with a primary focus on educating professional hairstylists & consumers about L'Oréal Matrix's latest hair trends and product launches. My creative remit were to bring the brand to life and create a strong visual story, through the art of typography, use of photography and illustration to best personify each trend launch.
Collaterals Include: Trend "Guide Me" Look books, Print Advertising, Logos, Technical "How to cards", Mailers, Salon Merchandising, Packaging, Publications, Website Layouts, 360 Digital Assets & Social Media
LOGO DESIGN
EDITORIAL
I've designed many editorial hair trend launches. For each campaign I start with developing a mood for the look tone feel, then I design a logo for the trend launch. After that I play with the use of typography, pick visuals and create a compelling story.
Displayed below are a few layout spreads and logos that I've created for various launches.
hair swatch books
I designed three swatch books that illustrates a color story. The design of these books reflects the color palettes of the hair swatches.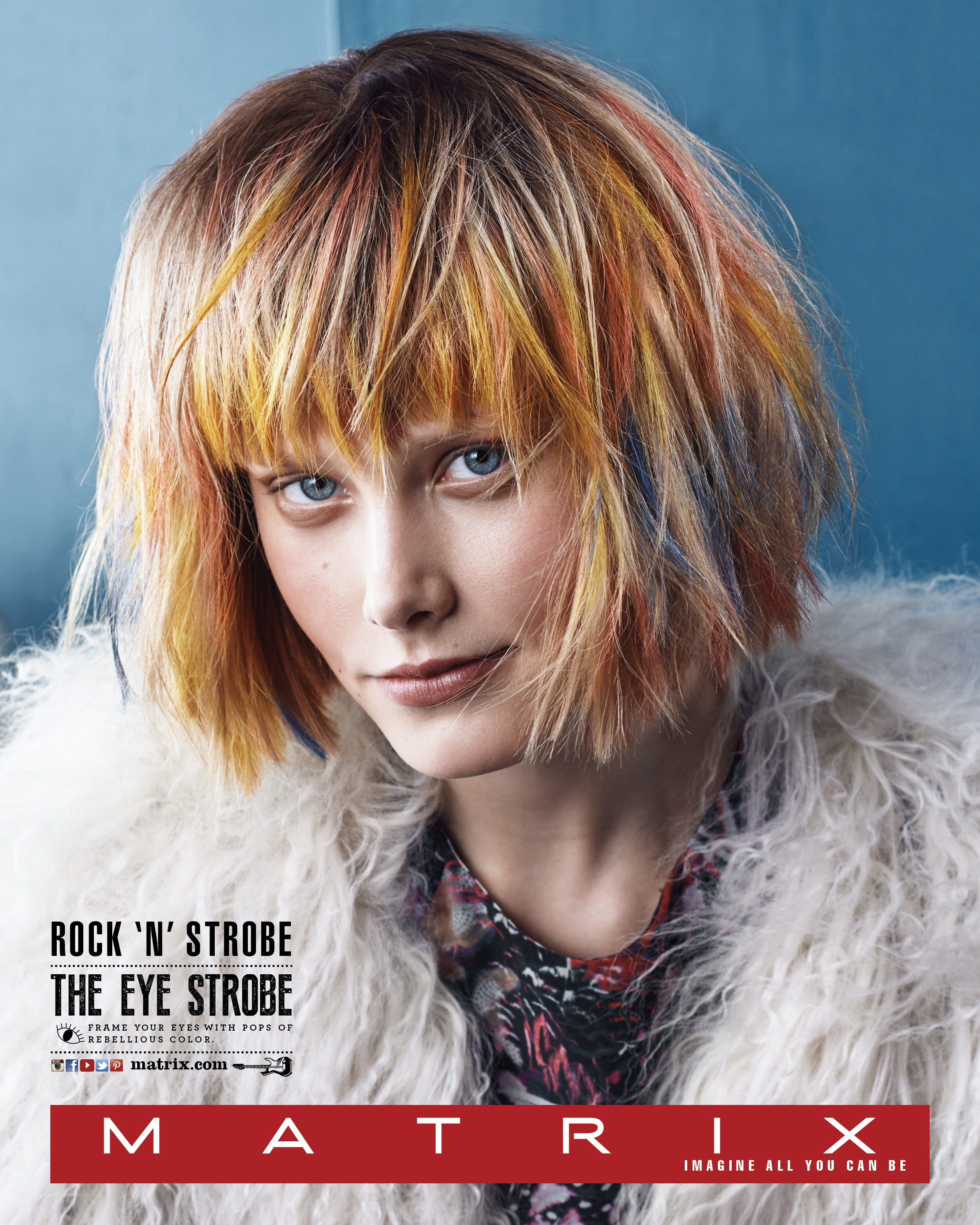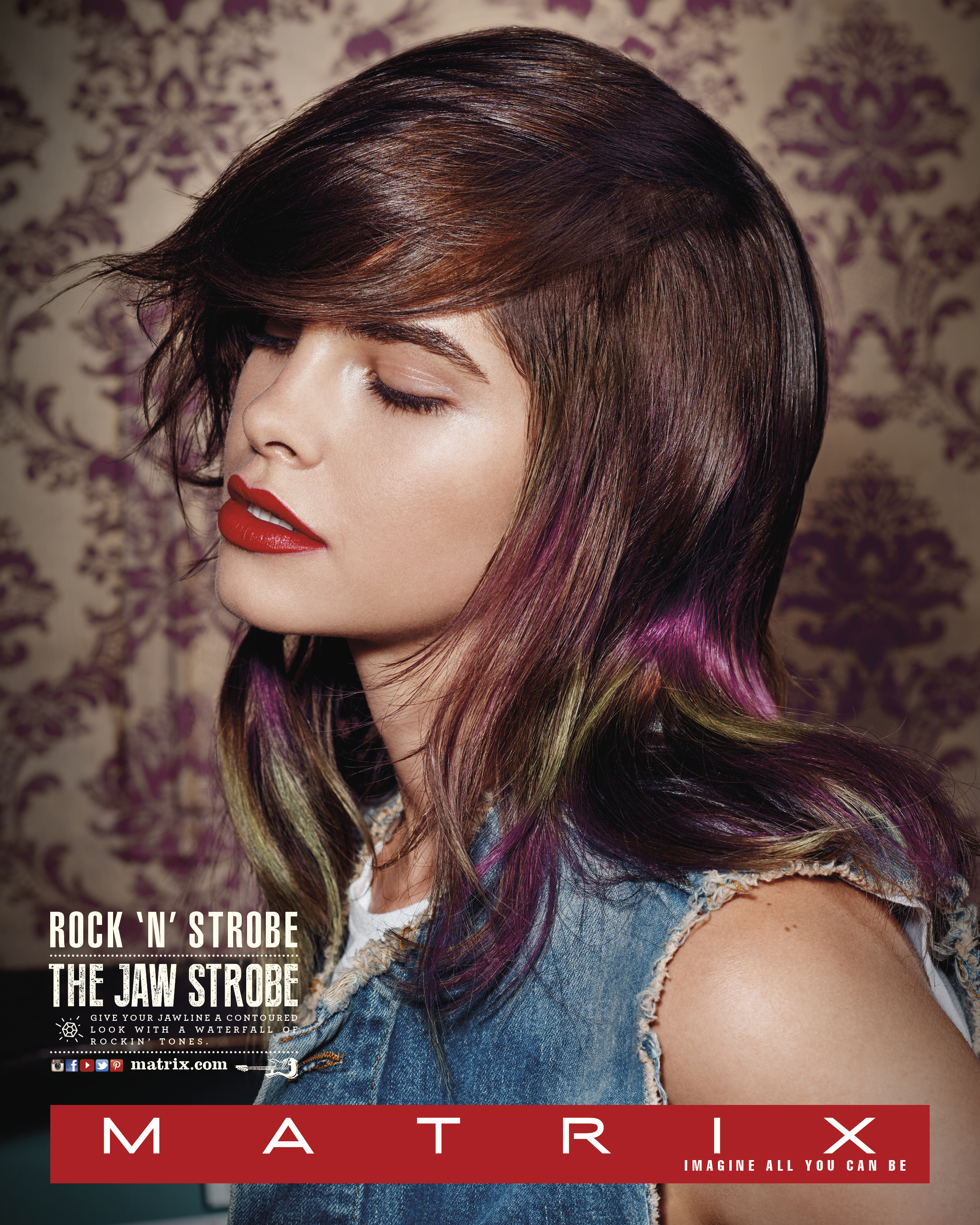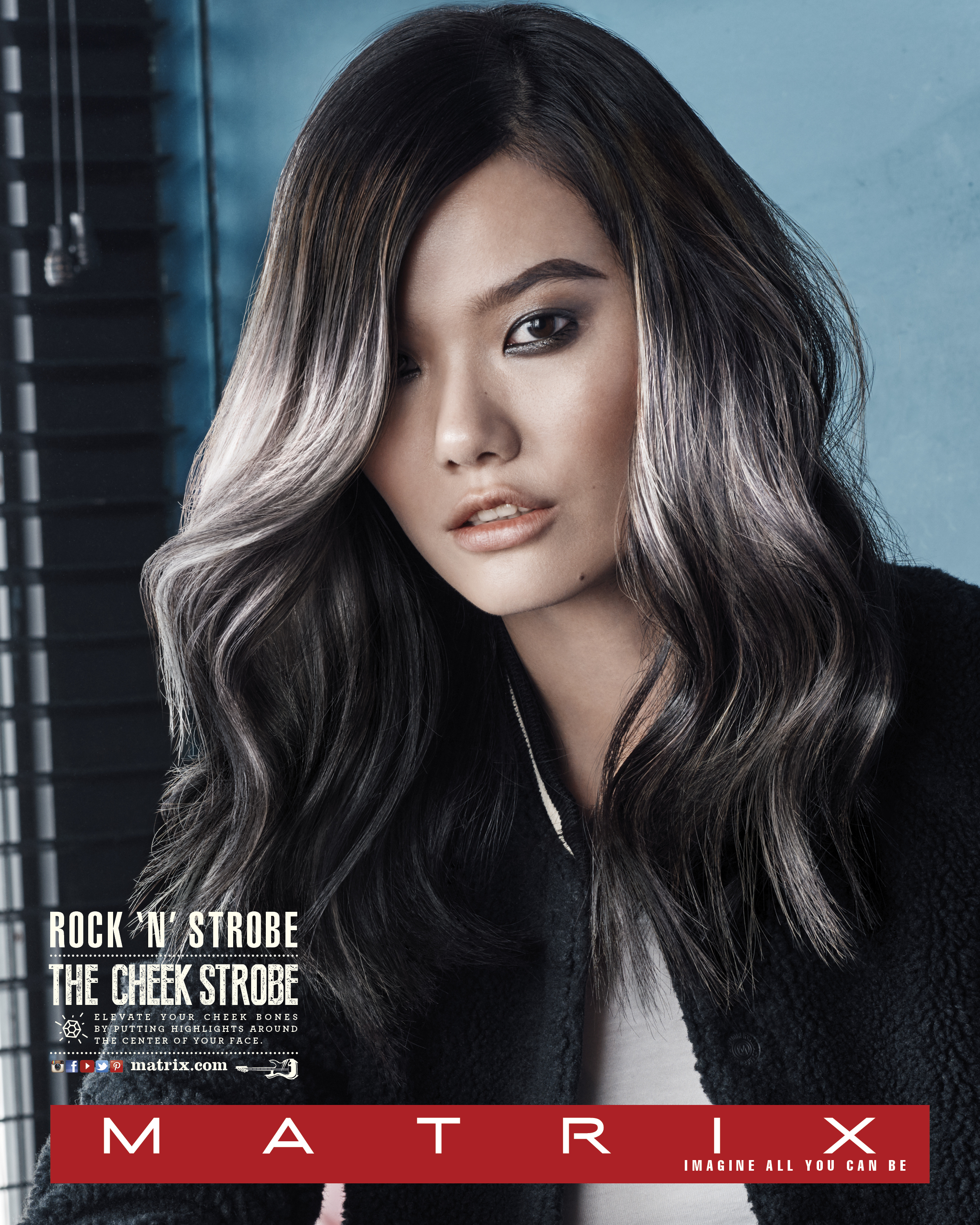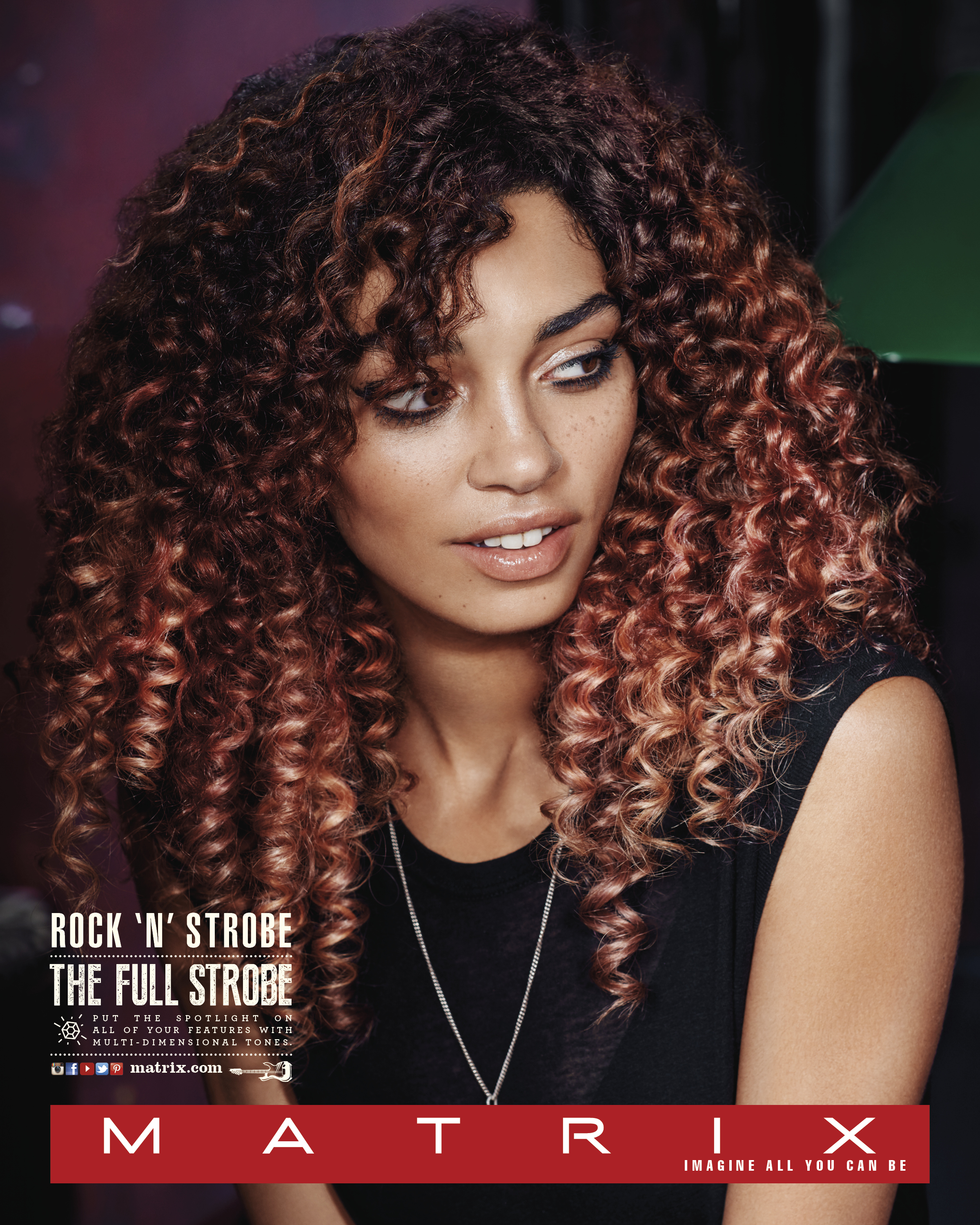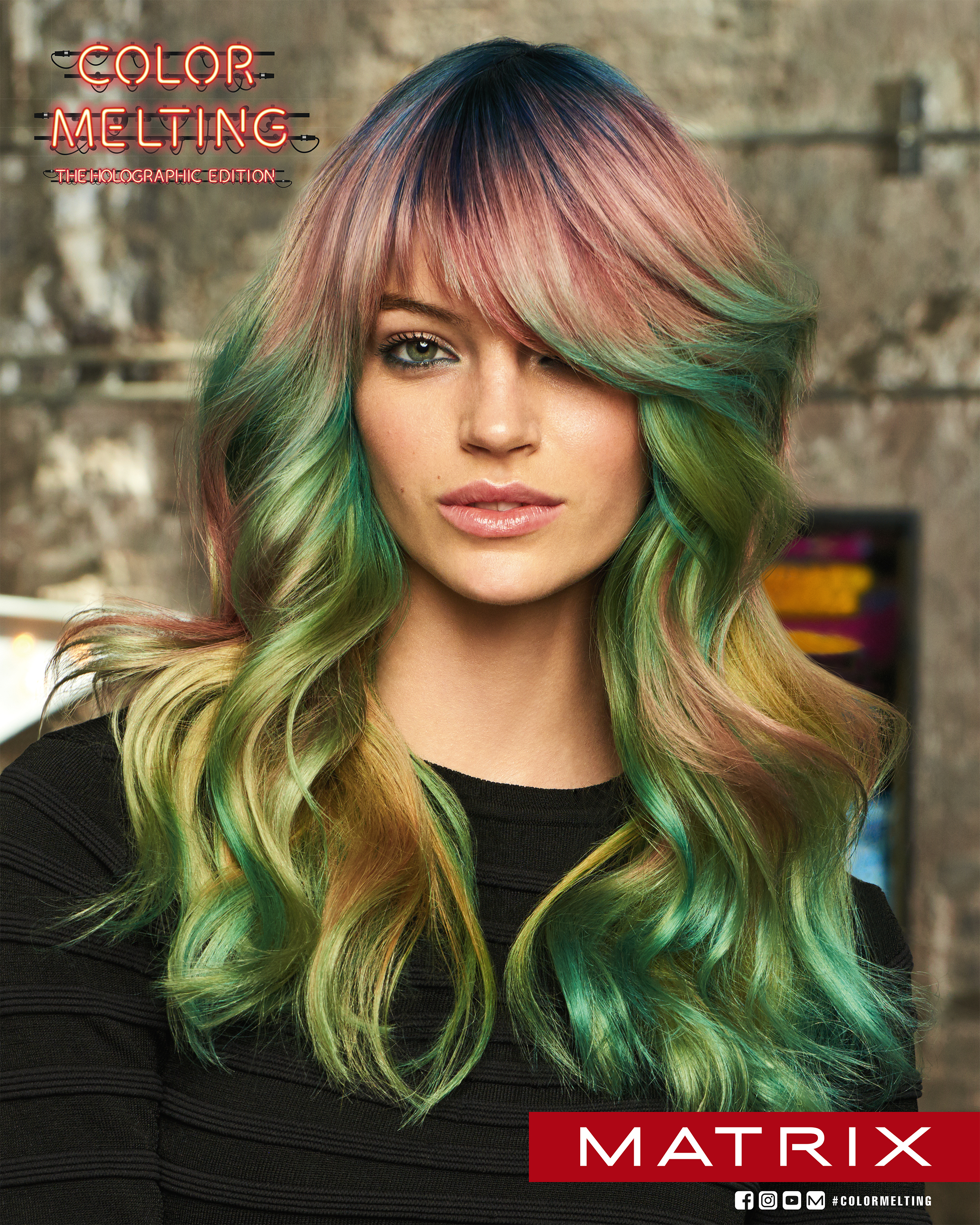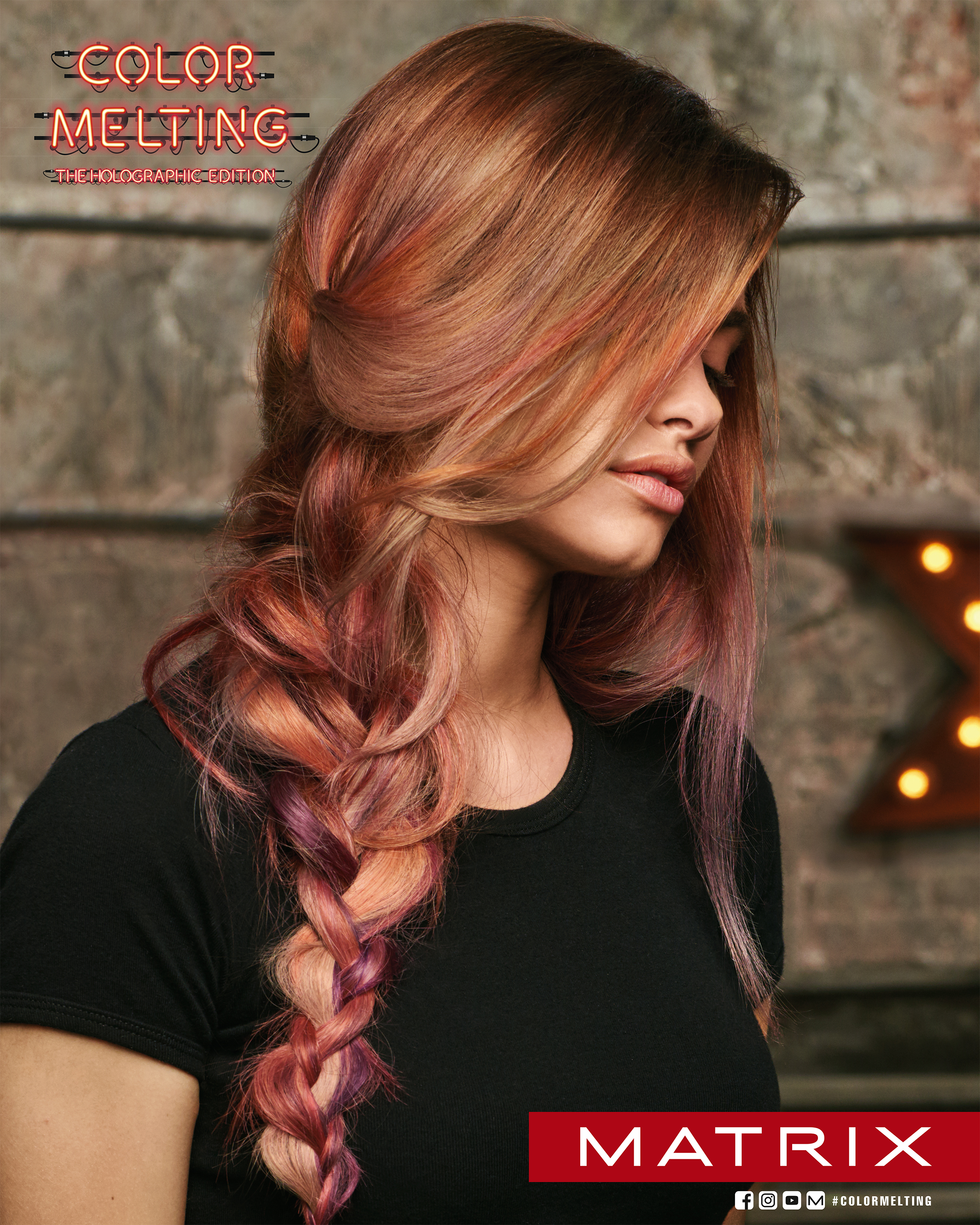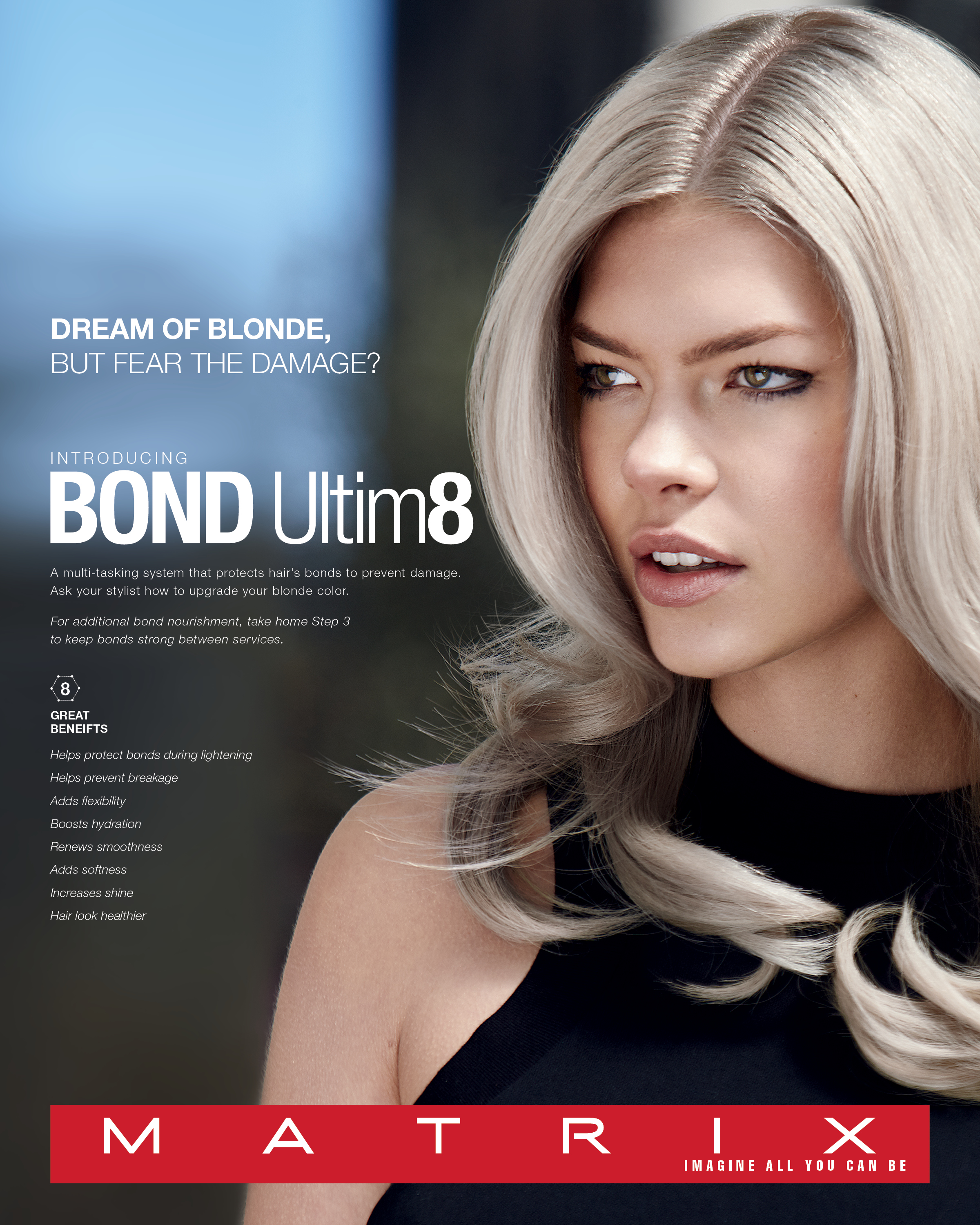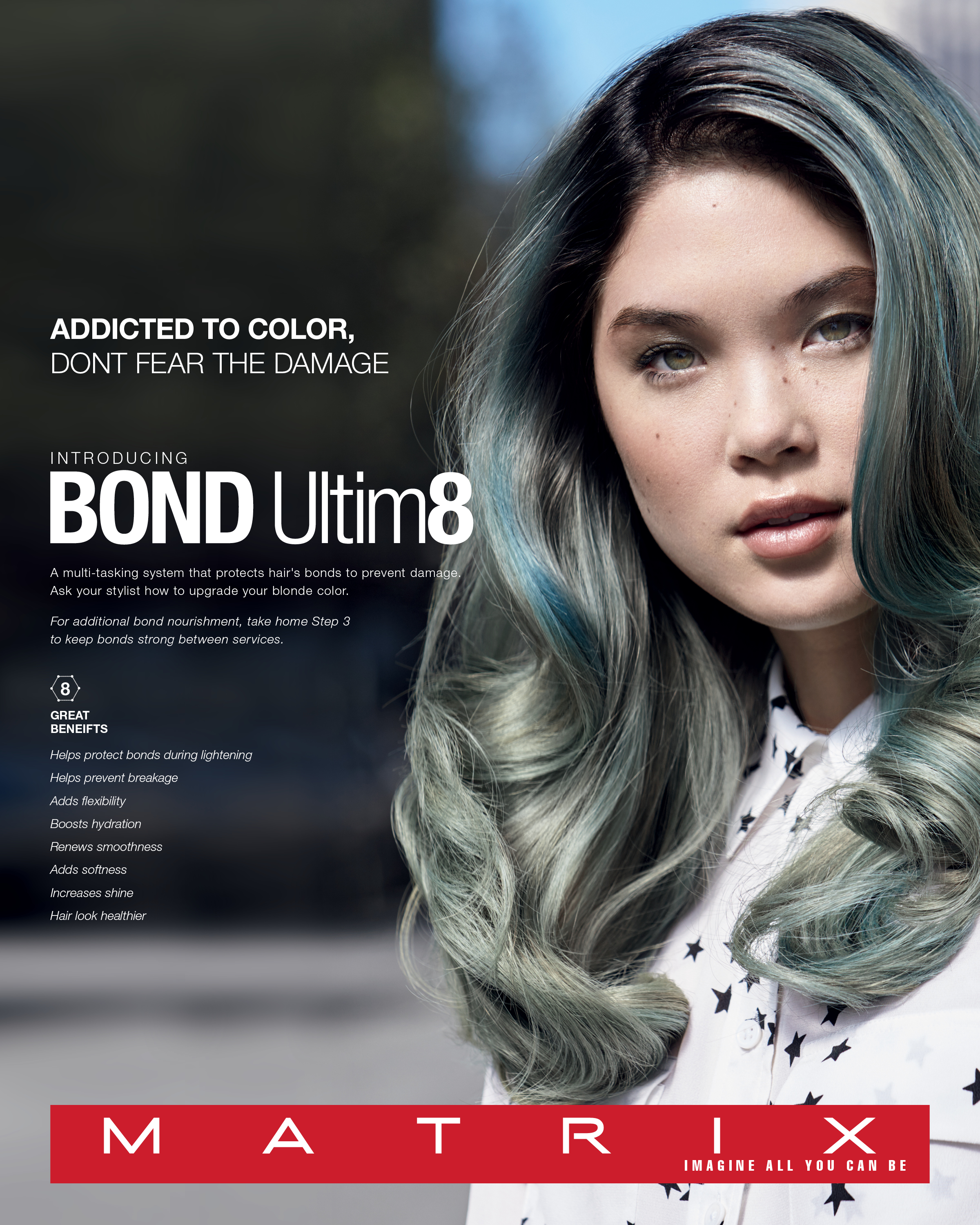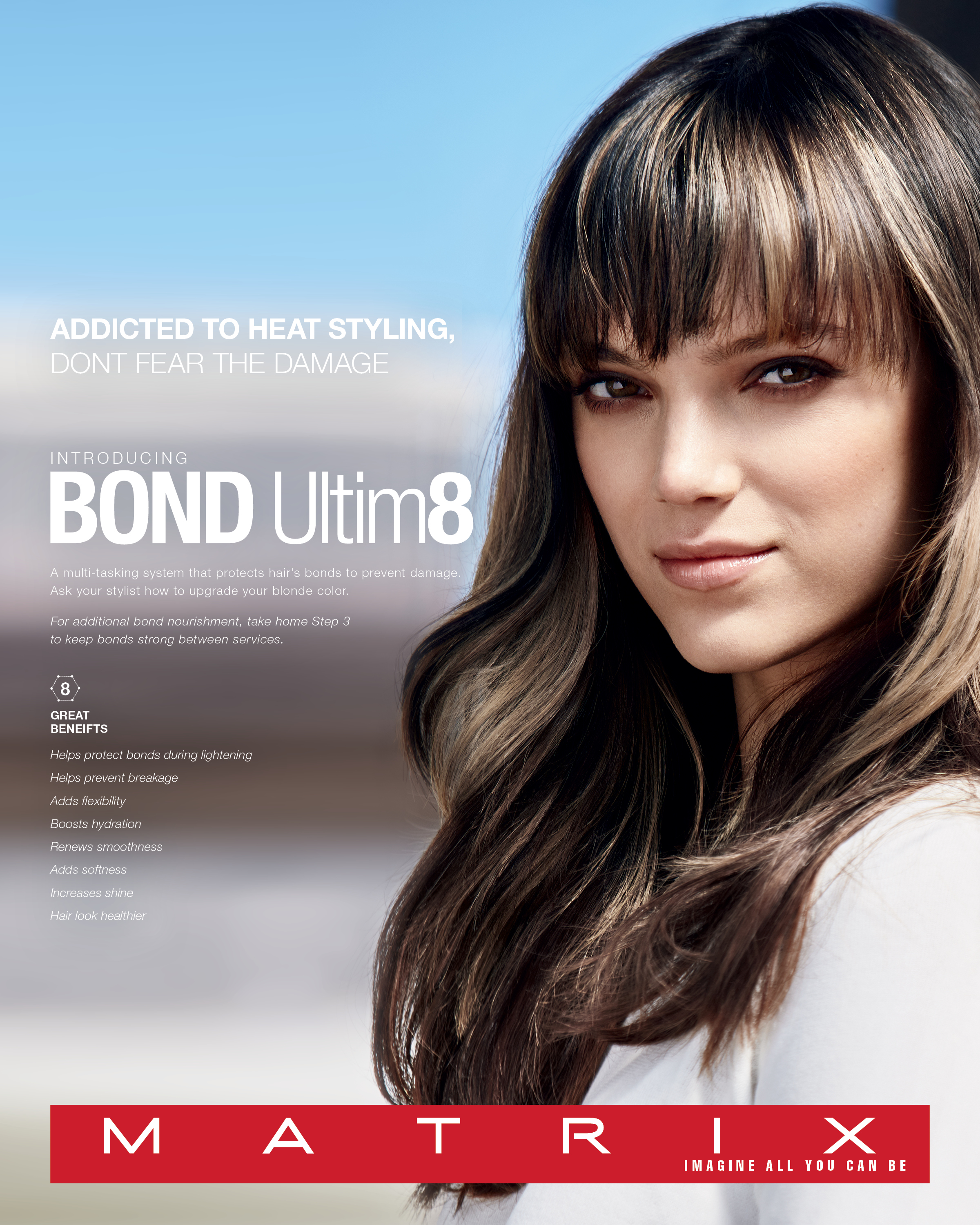 HAIRCARE EDUCATION TUTORIAL BOOKS